Cimarron Community Development
Hello! Welcome to the Community Development page. We are so excited to have many great things happening in Cimarron. Our monthly meetings are on the second Tuesday of each month.
Contact Information:
Phone: (620) 855-2507
Fax: (620) 855-3183
Mailing: P.O Box 467
Physical Address: 119 South Main St.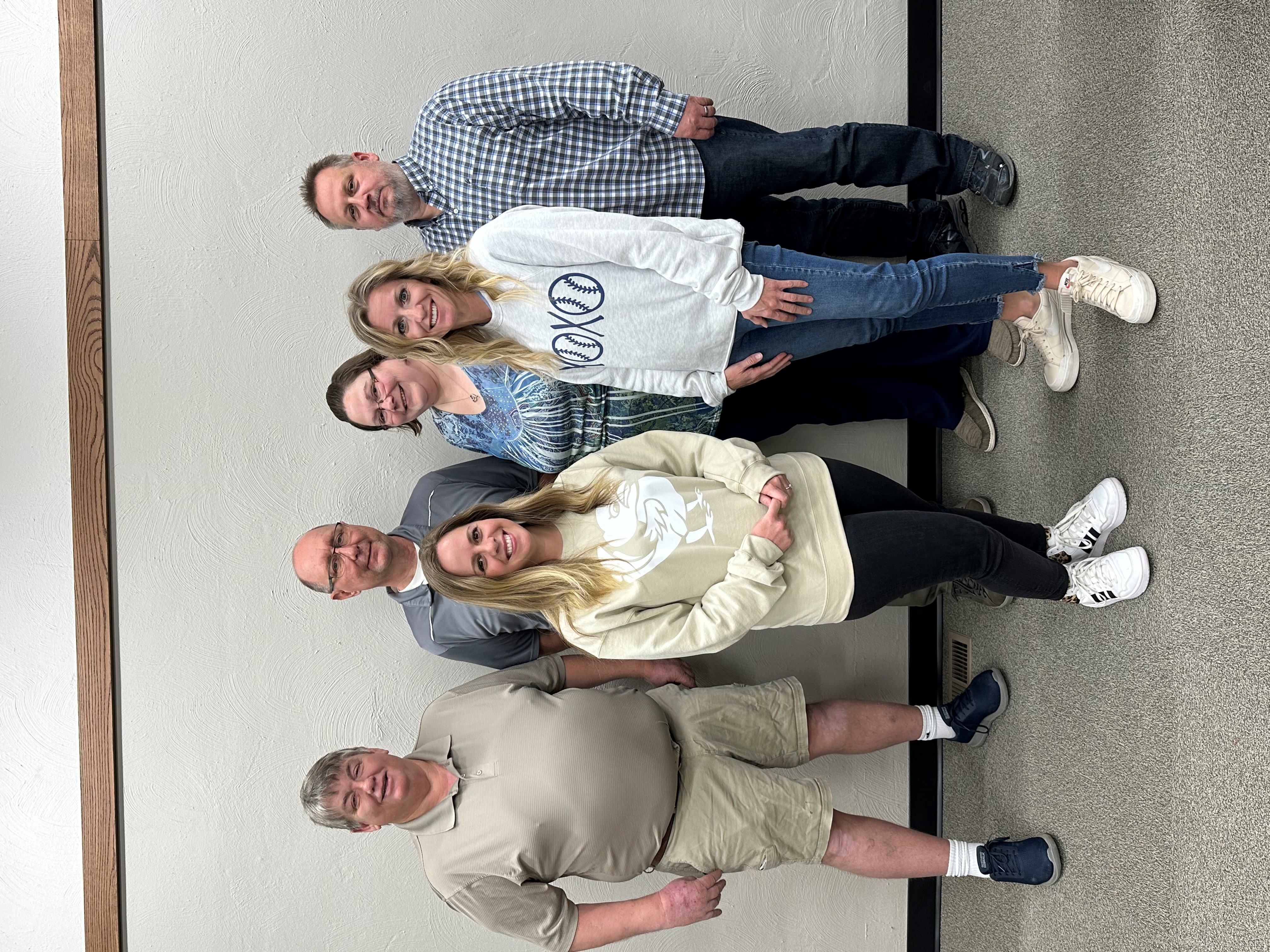 Board Members:
President: Mike Waters
Vice President: Taylor Dye
Jara Wilson
Chelsea Wehkamp
Darrell Dupree
Sharon Erickson-Fryback
Autumn Vanley
City Administrator: Jeff Acton